Steps to Request a Direct Grant
---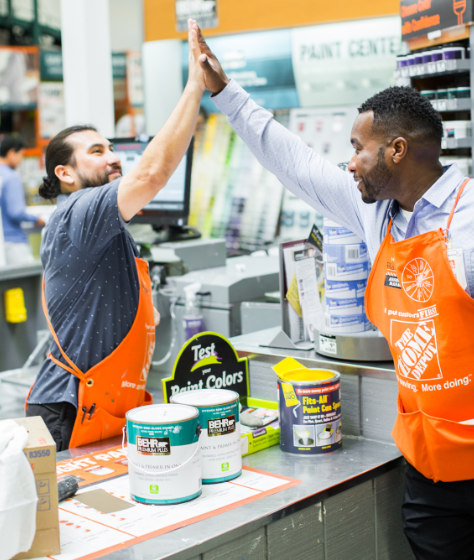 Download the Direct Grant Prep Pack and follow the directions noted on the checklist (be sure to include current copies of the bill/expense for which payment is requested).
Remember, qualification for a Direct Grant require both a qualifying/triggering event AND a qualifying expense.
Partner with your manager, ASDS or HR partner to formally submit your electronic grant application (grant requests MAY NOT be processed without this partnership).
As a reminder, both the Prep Pack AND the electronic application must be received or the request will be immediately declined.
Review the Prep Pack pages relevant to your hardship for required documentation.
Direct Grants are processed within 7-10 business days from the date of receipt of a COMPLETE application (please avoid processing delays by providing all supporting documentation).
Checks are made payable to the creditor or vendor.
Grant checks are sent via UPS overnight mail typically to the associate's store. If you are on LOA, checks will be mailed to the home address on file.
Finally, submission of a Direct Grant request does not guarantee approval of the grant.
All grants are urgent. Complete applications are processed in the order they are received. Incomplete applications are declined and the ability to help the associate is delayed.
---