Steps to Request a Matching Grant
---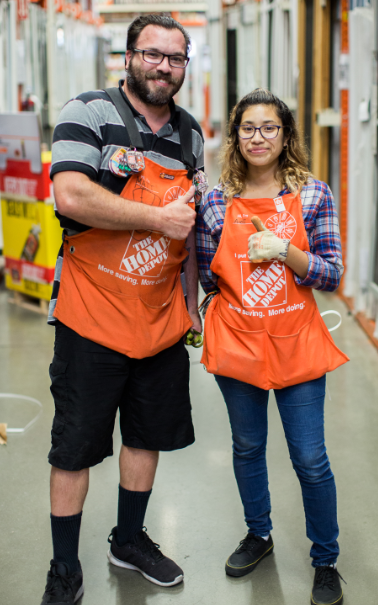 Download the Matching Grant Pre-Approval Pack and follow the directions noted on the checklist (be sure to include current copies of the bill/expense for which payment is requested)
Partner with your manager, ASDS or HR partner to formally submit your electronic grant application (grant requests MAY NOT be processed without this partnership).
As a reminder, both the Pre-Approval Pack AND the electronic application must be received or the request will be immediately declined.
The Matching Grant's pre-approval process will take 1-2 business days, contingent on if all documentation is received (avoid delays by sending ALL relevant information at time of submission).
Matching Grants require time to collect, so please account for, and allow time for your store to raise funds (be sure to inform your manager of any imminent deadlines that will impact the time available to collect funds).

Matching Grant awards may match $2-for-$1, up to the documented financial need (The Homer Fund will refer to the provided copies of bills).
Matching Grant awards are based on the amount collected and the amount needed to satisfy the expenses submitted by the associate (there is no guarantee the grant will fully satisfy the amount needed by the associate).
Homer Fund checks are made payable to creditor or vendor.
PLEASE BE ADVISED: MATCHING GRANT COLLECTIONS ARE LEFT TO THE DISCRETION OF THE STORE
---